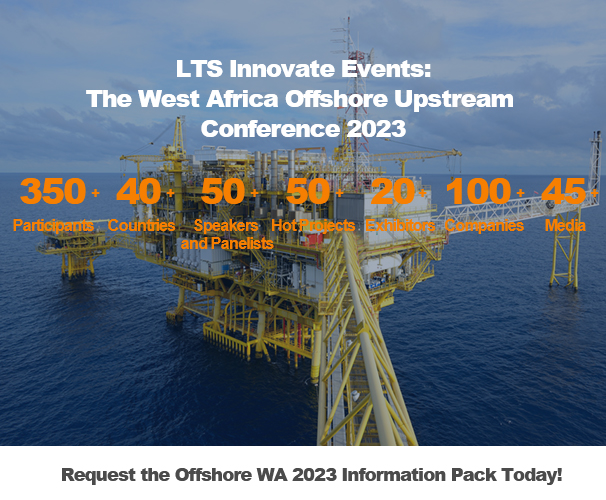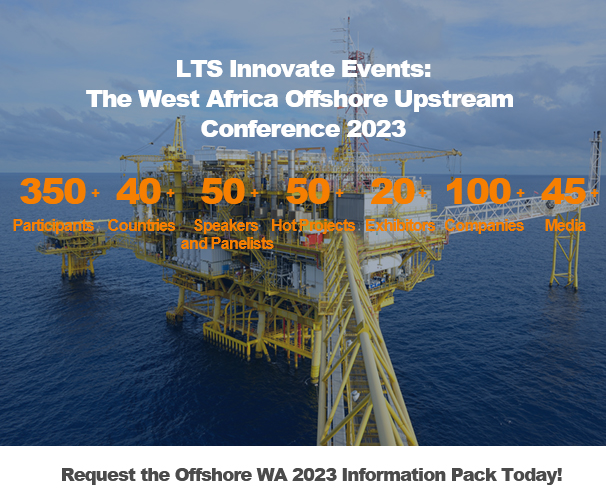 Contact us to Discuss the Best Participation & Sponsorship Options for You
As the ONLY offshore oil and gas event in West Africa focusing on UPSTREAM status, LTS Innovates Events: The West Africa Offshore Upstream Conference (Offshore WA) 2023 unites offshore upstream leaders in 10+ countries of West Africa to deliver the roadmap to drive exploration of offshore hydrocarbons for regional development and sustainable economic development in future. We'll focusing on first-hand information of ongoing and upcoming Bidding Rounds and ACTIVE offshore projects in West Africa.


With 350+ decision makers from across full offshore upstream supply chain, we'll deep-drive into the latest technological, regulatory, and investment developments and unleash a new era for West Africa hydrocarbon exploration, together. What is status of different projects in West Africa countries? What challenges and concerns of the government, NOCs and IOCs are facing now and how could involve in the projects to provide solutions?


Offshore upstream market in West Africa represents a huge opportunity and are demonstrating new vitality in the post-pandemic age. Are you ready to unlock it's potential?
Complete the form on the right to download your copy of the participation & sponsorship prospectus now >>>